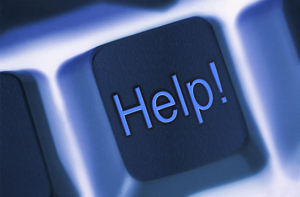 Businesses are often too busy delivering existing orders, chasing new ones or reacting to various panics to consider how to use their IT infrastructure in a more efficient or effective way. Businesses press the IT Help! button in the hope that a fix will get them out of a pickle, and Simply Better IT do provide computer services in the High Peak, Derbyshire, Manchester, Stockport, Glossop and Buxton. However, it's the planning to reduce the panics where we add the greatest value.
Indeed, Simply Better IT is best employed as a partner to your business for the long term, providing resilient and reliable IT infrastructure with the capacity to withstand stresses at peak moments. We provide the expertise of full-time IT staff on a part-time basis, ensuring your investment in IT is thought through and not wasted.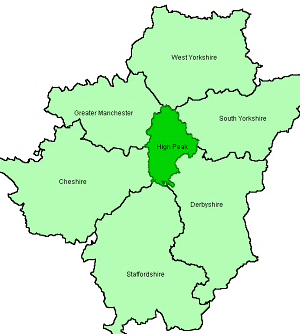 Working from a base in the High Peak, Derbyshire, Simply Better IT can additionally provide IT support in Manchester, Cheshire, Yorkshire and Staffordshire. When it comes to integrating the full technology stack of computer hardware including firewalls, internet connections, servers for data storage, emails, and remote connections, relying on friends to 'give you advice' is simply not viable long term.
Simply Better IT is able to provide you with consultancy to help bridge your own knowledge gap or supplement your own in-house staff, especially with office moves, expansions, holiday cover etc. Being involved early can help shape thinking on the direction of technology infrastructure before decisions are made that may prove very costly.
We can help with more specialised technical work like configuring your firewalls, deploying AntiVirus across your network, offsite spam filtering, remote access, setting up disaster recovery and backup plans. Configuring of Network devices like IP based printers and storage devices is all part of the service.
We offer retainer based consultancy to improve the quality and depth of understanding of IT within your business, and as we seek to be an integral part of your business, consider us to develop and work your website alongside your social media campaigns.