Managed Services – what is it, and why with us?
Managed Services is a broad suite of activities an IT support company can provide for your business. It allows IT specialists to be pro-active in giving you a better IT infrastructure, so you can get on with unleashing your business potential.
The services include:
Remote Monitoring and Management (

RMM

)
Patching Windows and 3rd Party applications
Managed Anti-virus and Anti-Malware
Email & data storage management and backups
Backup and Disaster Recovery solutions (

BDR

)

Cyber security and other IT training
Centralised and secure documentation of setup
Preparing for Cyber Essentials accreditation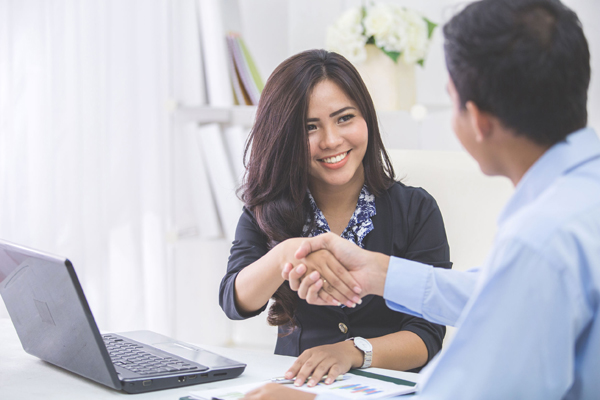 Is Managed Services the right approach for your business? Most businesses starting up will made do and mend, get by on a wing and a prayer, with help from friends and family. Those businesses that succeed and grow soon run into the limitations of a set of technologies rather cobbled together. If you want the IT to facilitate rather than hinder your business processes then a Managed Services approach to IT is probably right for you.
Why Simply Better IT? We get a kick from helping small businesses punch above their weight and challenge the corporates. We bring the technologies designed to help the corporates to the small business sector. Let us help you unleash your potential by having us manage your IT infrastructure. We will deploy IT in a way that helps you do your thing in a flexible and effective way rather than being hindered by your IT or ad hoc workarounds.
If you would like to pursue a Managed Services partnership with Simply Better IT, please do get in touch by completing the Contact form.
Simply Better IT: what our clients say about us
From the retail sector
"At Watermark Bathrooms we had an older IT setup and struggled to find someone to help us progress it. Simply Better IT provided the IT advice we needed and helped us upgrade our kit and software packages without interruption. We know we've made the right choice of IT partner."
Click here to read the case study.
Mark Harrop
Watermark Bathrooms
From the motor sector
"Like many businesses, we're busy focussing on what we do best and IT isn't our thing. Thankfully, Simply Better IT keyed into what we had, what we needed and was able to upgrade us with the minimum of fuss. I'm glad to say that we are now able to respond to customer requests more efficiently than ever."
Click here to read the case study.
Dave Barber
Brookfield Motors
From the building sector
"Our email and data storage solutions became a barrier to our expansion plans. Without fuss, Simply Better IT were able to identify the steps we needed to take, and promptly set about upgrading our IT infrastructure. The move to Microsoft 365 has been a great help to us and implementation was very smooth."
Click here to read the case study.
Chris Wardle
W&W Building Services